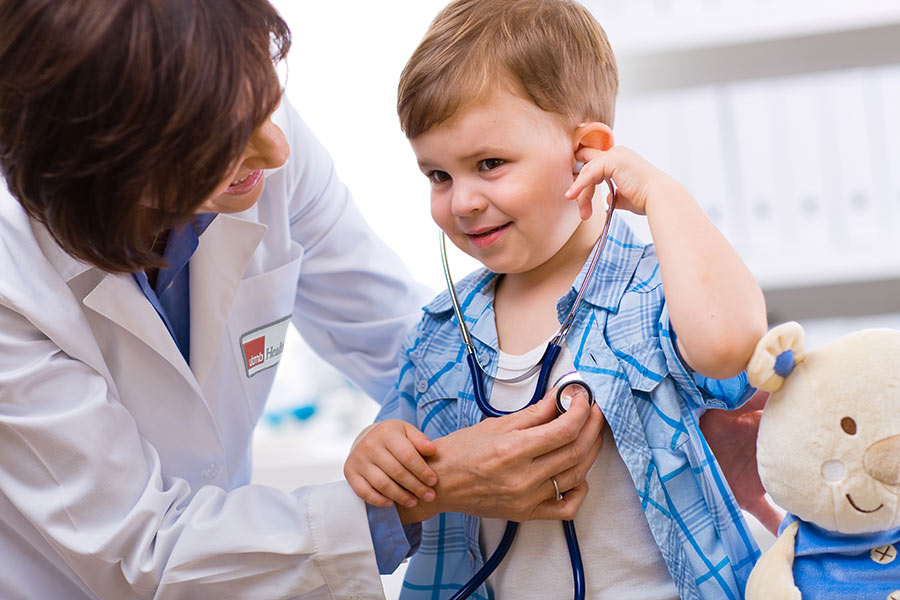 Finding the right person to provide care for you or your family is as important as your health.
The men and women at UTMB are medical professionals committed to serving you. It's their passion and their calling. And, their collective expertise spans all fields of medicine, for children and adults.
We've built this tool to help pair you with the perfect physician or advanced care provider to address your needs. Explore the search fields to sort and refine your options.
If you have any questions, can't find what you're looking for, or need additional information, please contact our Access Center day or night at (800) 917-8906, or at (409) 772-2222.